It's What We Do: Make Solutions Simple
You and your project deserve genuine interest and the only way we know how to accomplish this is to communicate. So, share your thoughts and dreams with us and we'll reach out.
Off The TecNXS Shelf
AquaResource is an online backflow registration and maintenance tracking solution for water purveyors. It is our goal to help water purveyors protect our most valuable and most taken for granted resource: Water. Backflow preventers are in service all around us protecting the potable water we drink from pollutants and contaminants, but are they being registered and maintained? If you are a water purveyor or other agency responsible for the registration and maintenance tracking of backflow preventers and the installer/testers working on them, AquaResource is specifically designed to accomplish this.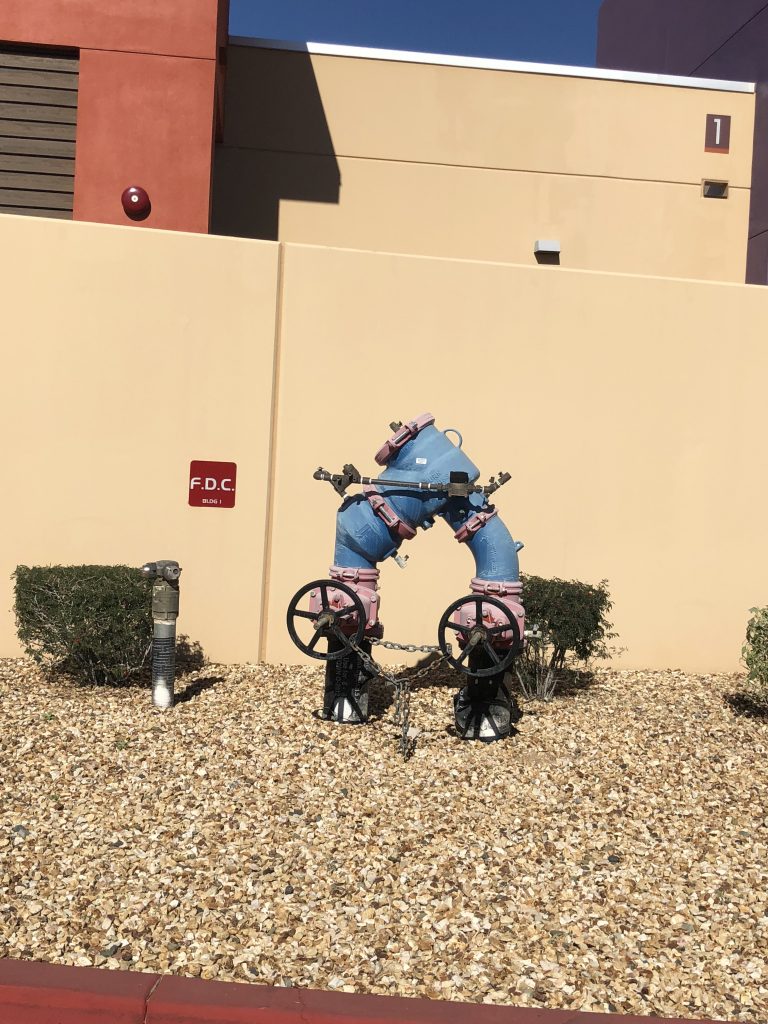 ---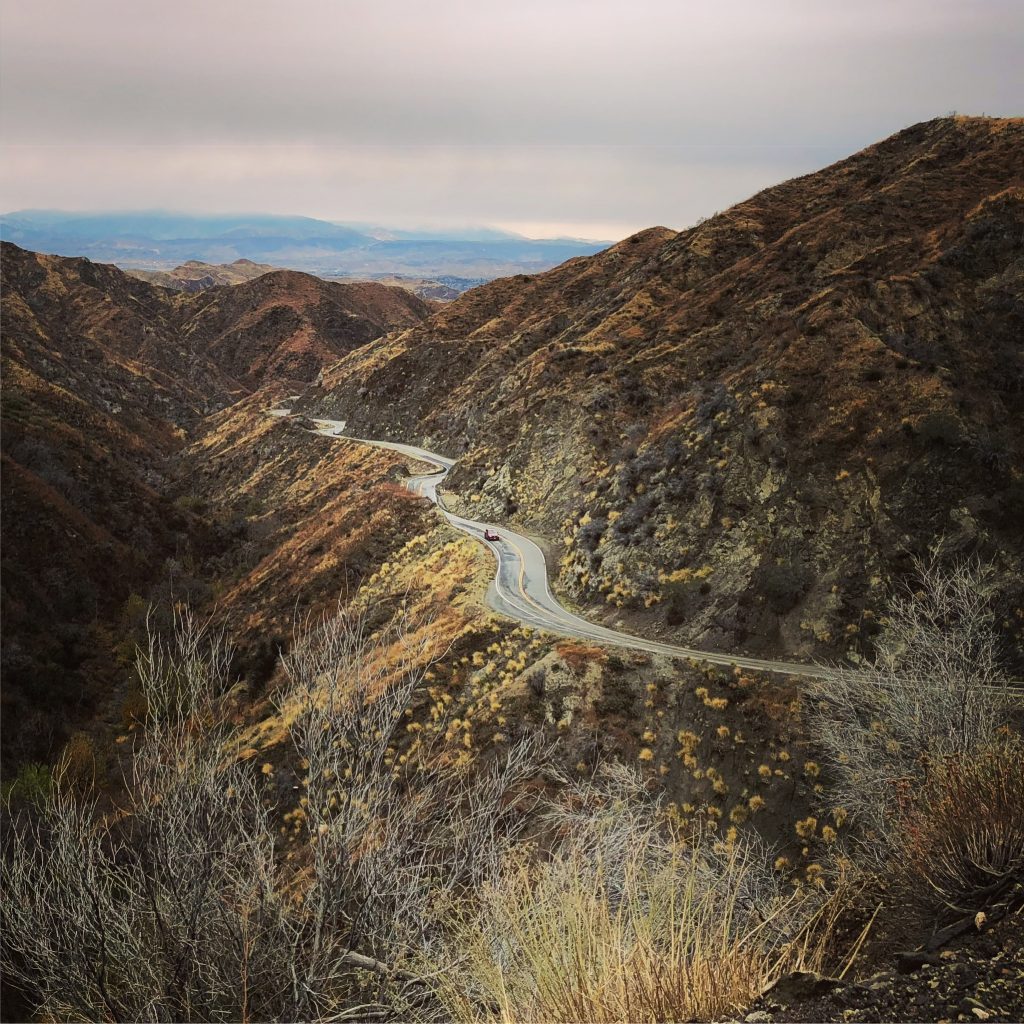 CrackTrack is designed to find, mark, and rate the severity of imperfections in the tire path of the roadway surface. By combined electronic components and a vehicle mount, TecNXS has come up with a unique solution to track cracks, potholes, and heave in the roadway surface then apply the data to a map.
---
WhereIS? TecNXS is proud of being on the leading edge of field service asset management tracking software. We continually ask how technology can make lives and business better. With phones and tablets, people and information are not tethered but available on the move. These are serious business tools, and at TecNXS we leverage these tools to assist owners, managers, and service technicians in the daily grind allowing more productivity. Our app is seamless and easy for users to navigate while integrating with and supplying powerful information.