Frustations? We're Here for You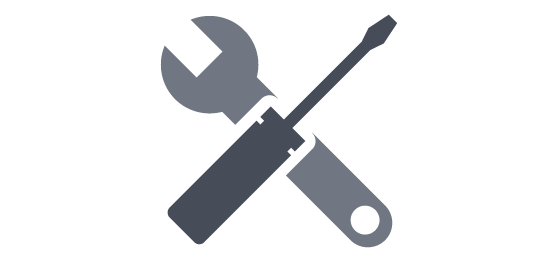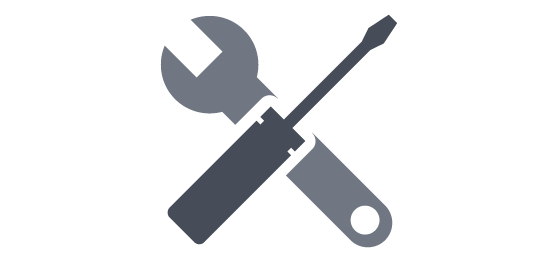 Don't let your questions turn into frustrations. Call or email customer support and you will hear back from us immediately as we work continually to make sure you are satisfied.
Whatever your custom solution is TecNXS is committed to reducing disruptions while making a smooth transition from existing to new. Our team is prepared to address technical issues during your critical period and can co-develop an implementation plan to ensure success.
---
Free online Demo? Yes
Training during implementation? Done
Require ongoing support? We're there
Did we mention it's all free?
Data access and loss prevention is what we do. If necessary a customer's data can be restored to the closest 12 hours in as short as 15 minutes. TecNXS is serious about protecting your data from loss. Information is backed up at two locations in the United States. First at our server location plus we maintain a fully-redundant data center in the center of the country where your data is backed up daily.
We are as passionate about assisting you with complex and technical issues as we are about Technology! So during any critical period with software or hardware we are eager to co-develop an integration plan to ensure operational success.

Roots & Values
Why We're This Way
TecNXS is based in Wichita, Kansas and our roots are born in midwestern values. We are a team of individuals who have come together to develop customer-first solutions to help you succeed. Each day we strive to form strong, long-term, working relationships with both clients and partners because we do what we say we'll do. Every time. All the time.